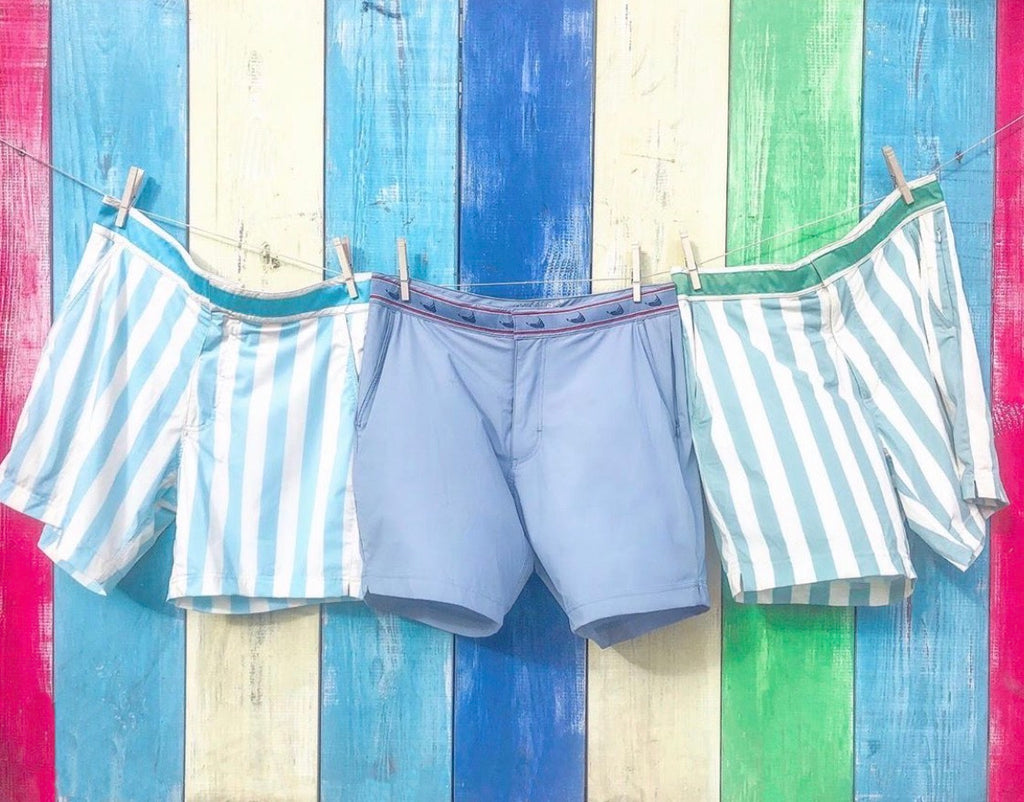 Create great products
OKAICOS customers are active, on the move, love to travel and feel good. Our materials are carefully selected with this in mind. We seek to provide innovative apparel that move with you, not against. And just like our customers, OKAICOS is unique. Our designs and styles are carefully developed as we look to provide an exclusive experience and offering.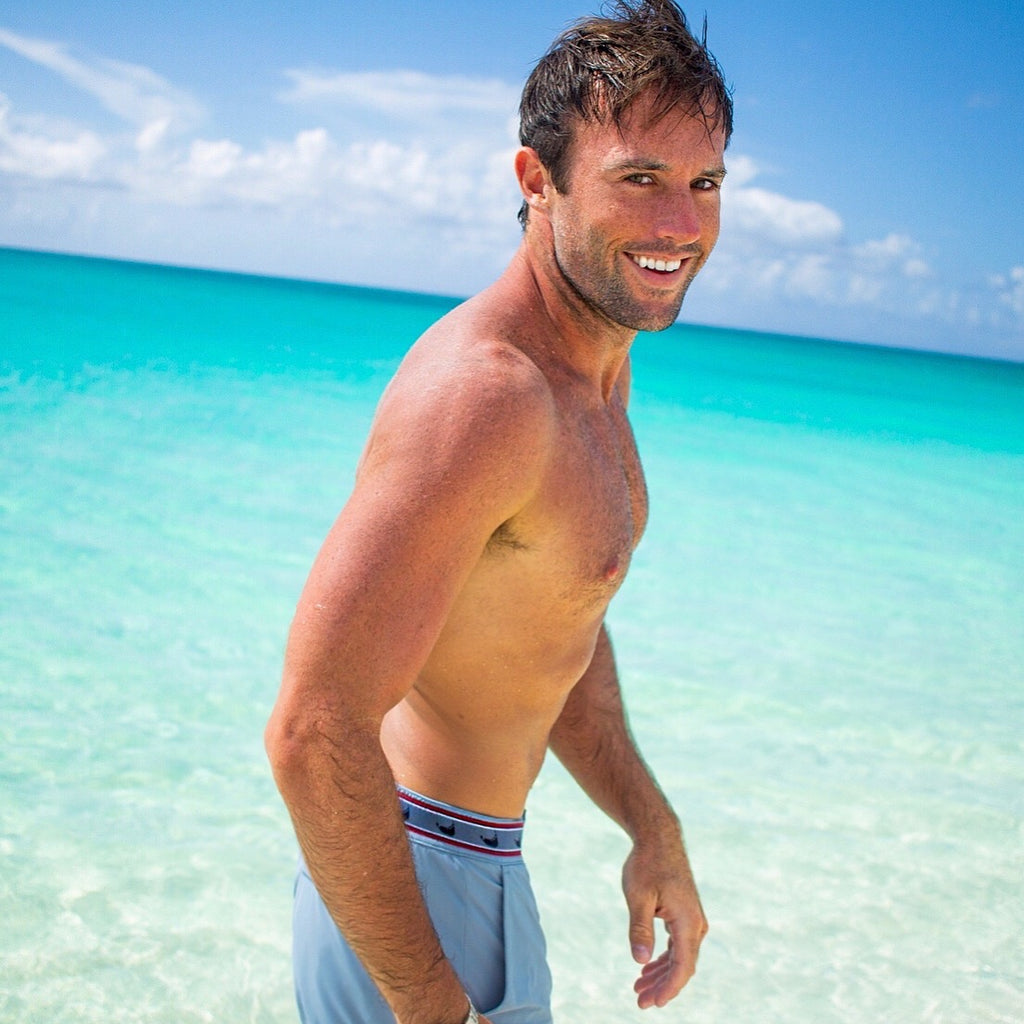 Have fun
OKAICOS is approachable, accessible, friendly and fun. Our community of customers is our extended family. We are mission minded and want you to feel good when you wear our gear and interact with us.